Budget Favorite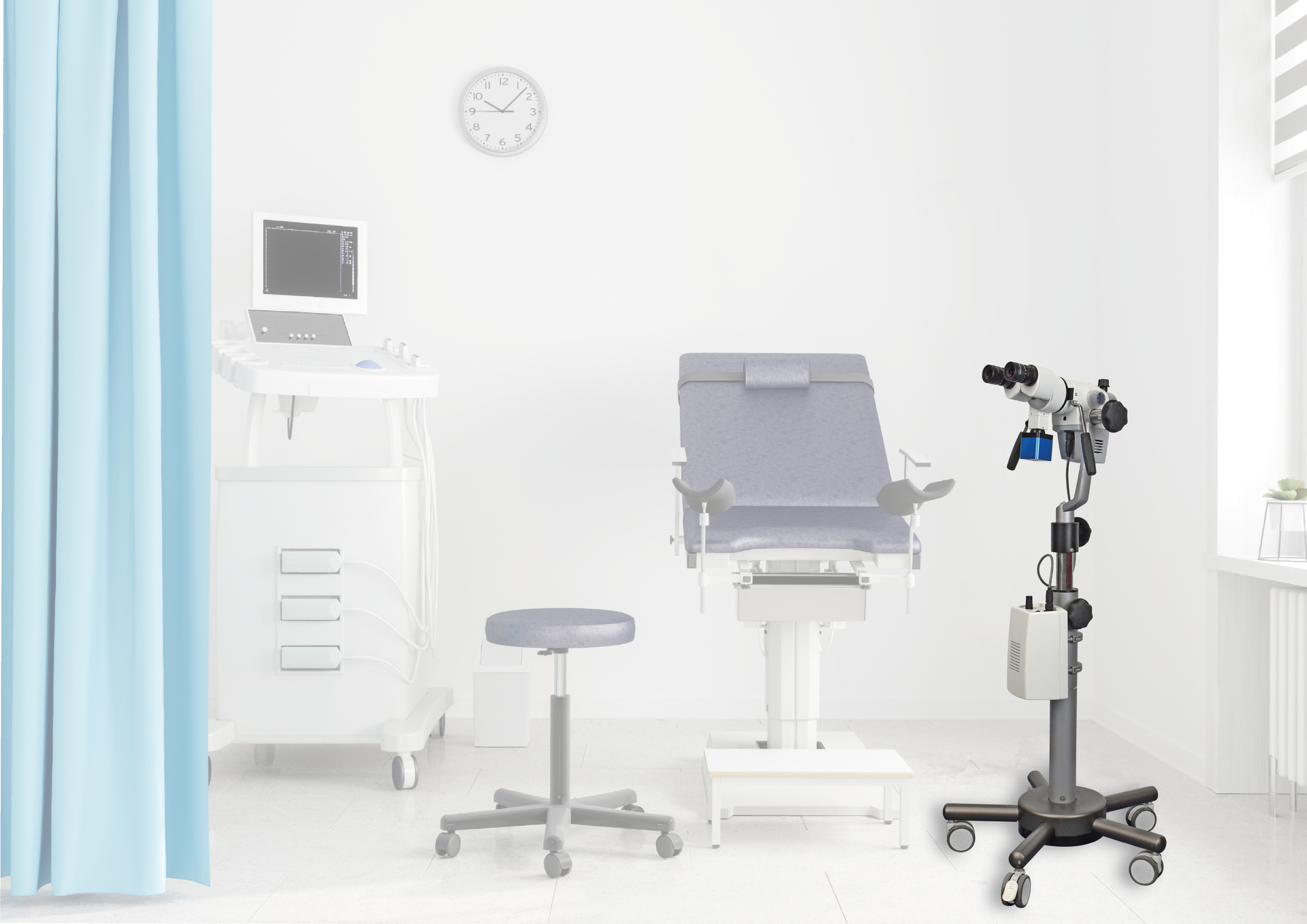 PRIMA C

Compact and versatile colposcope, high power LED, superb optics and ergonomic footprint.
Super All-rounder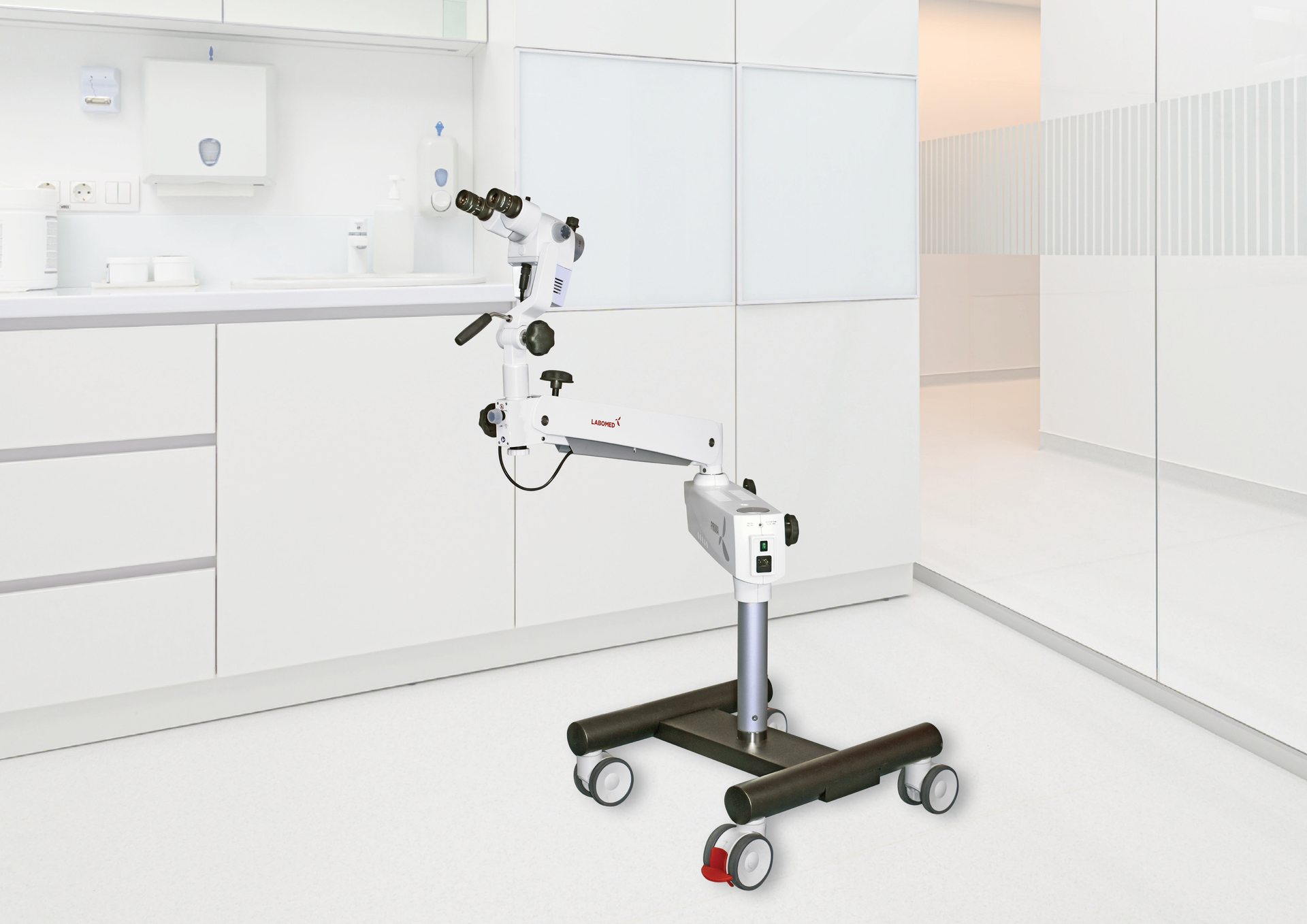 PRIMA CS

Same meticulously designed optical system as the Prima C but connected to a suspension and swivel arm mounted on a stable base.The arm can easily be mounted directly on an exam chair.
Supreme Choice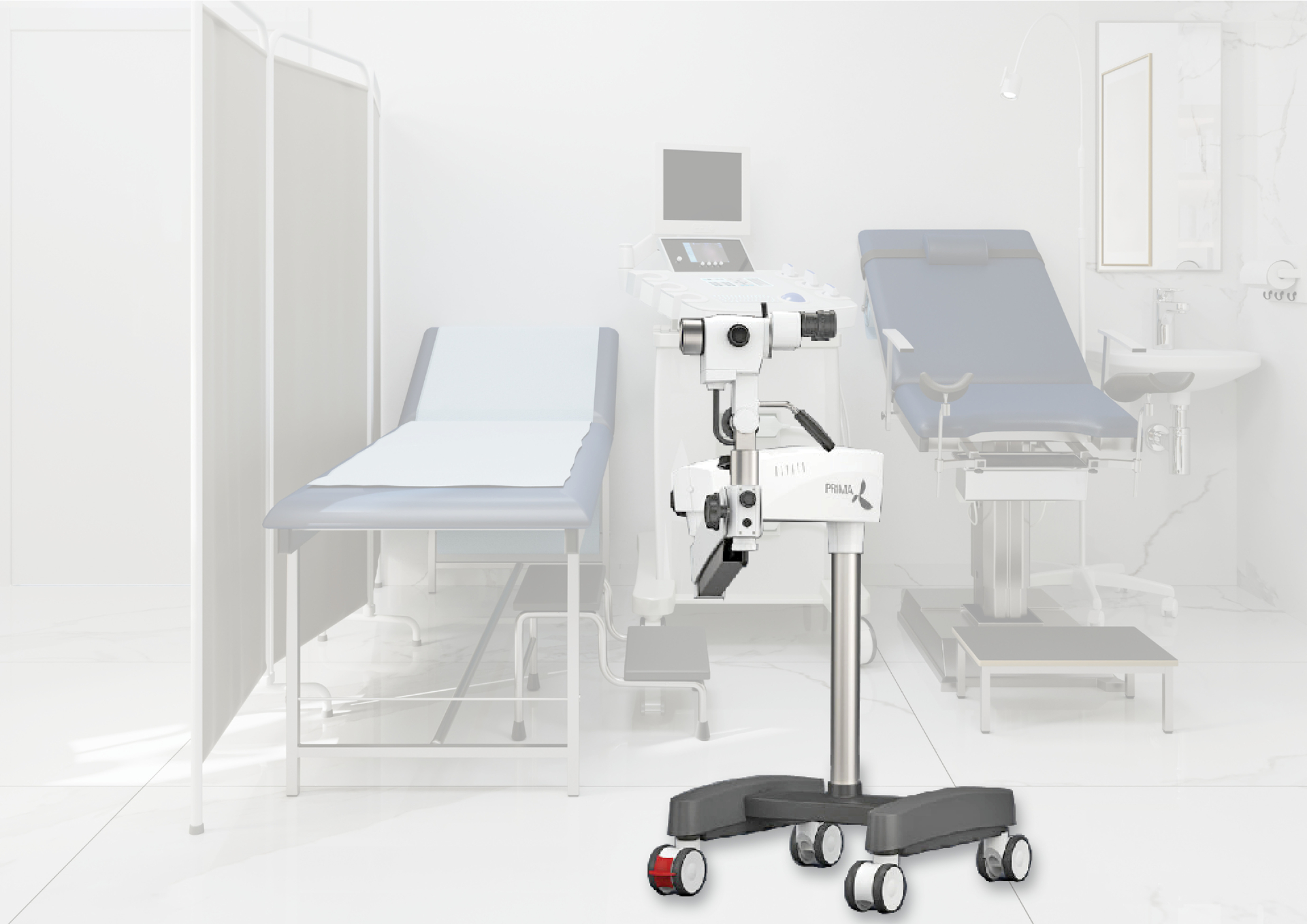 PRIMA GN
Both Prima GN and Prima GN OTS are based on a H-shape mobile stand with robust castor wheels. Makes it easy to transport the colposcope to the next room. The unit can be mounted directly on an exam chair.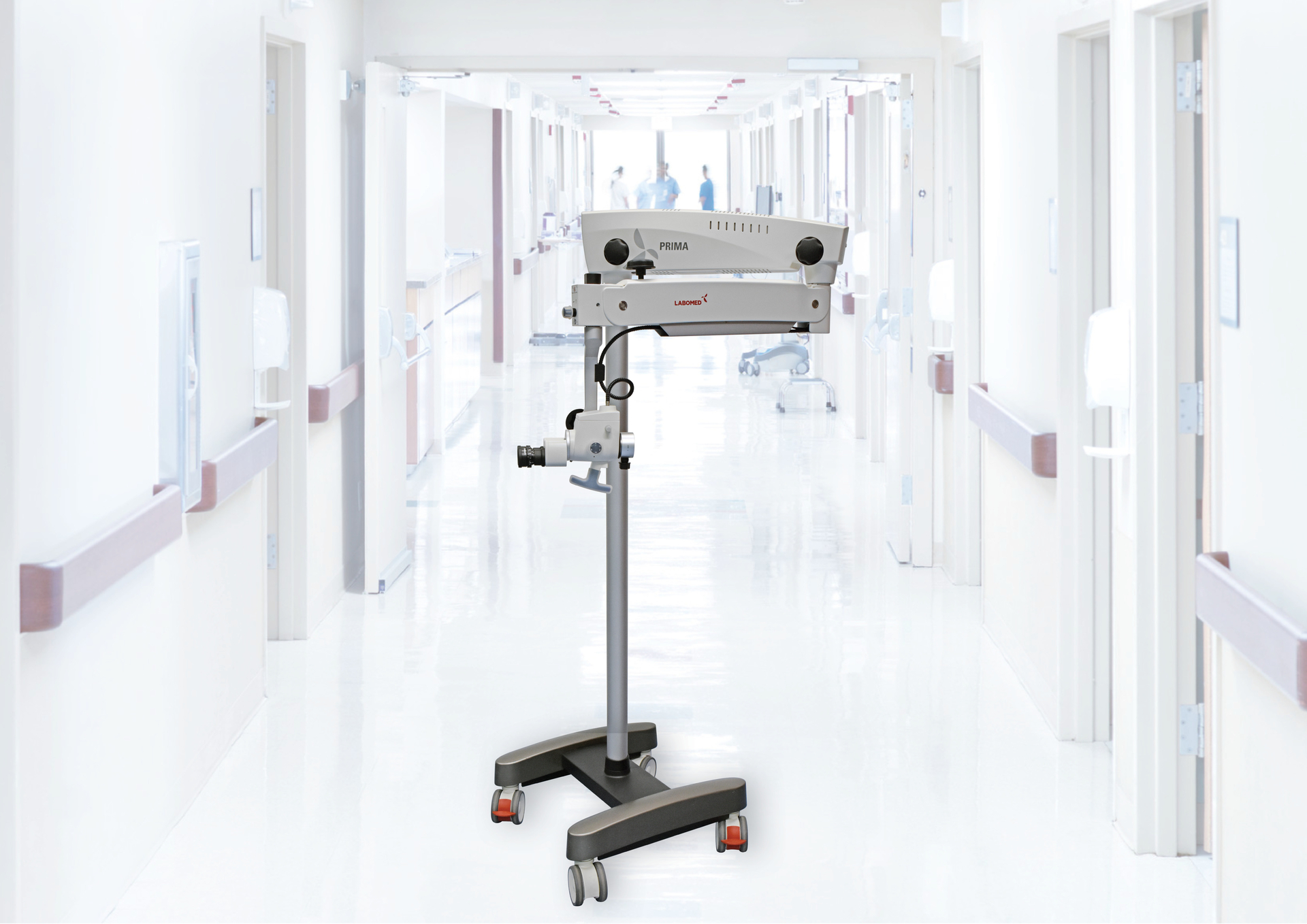 PRIMA GN OTS (Over-The-Shoulder)

A powerful LED light source in combination with a superb optical system makes the Prima GN a valuable partner for diagnostic and surgical work. Prima GN OTS is available in straight, 90° head or in inclined, 45° head.